Watch the new single 'Shine ' now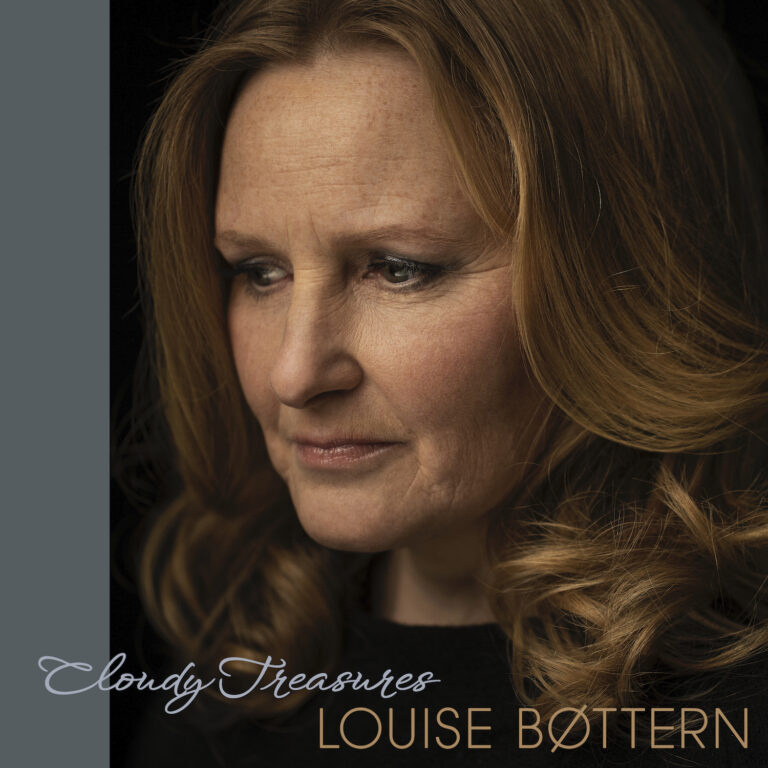 This bittersweet, yet uplifting ballad shares the story of the children you never pulled from the cloud, but still see as yours, 
expressing both your hearts longings and the  peace you have made with your loss.
'Cloudy Treasures' is the 2nd single and will soon be released - on August 18th 2022!
Music and lyrics by Louise Bøttern
Personnel:
Louise Bøttern - vocals / Catrine Frølund - piano / Kristin Korb - bass / Andreas Svendsen - drums / Mathias Heise - harmonica
On Sept. 15th 2022 the full album 'Listen Here' will finally be released on all digital platforms for download and streaming.
The album will be available to you on VINYL - for that very special sound experience.
Join us for this celebration at the ALBUM RELEASE CONCERT @ Bartof Station in Copenhagen on Sept. 18th 2022!
Tickets are now available!
DANSK:
D. 15. sept. 2022 udkommer det fulde album 'Listen Here' på alle digitale platforme til streaming og download.

Albummet vil også være tilgængeligt på VINYL - for den særligt lækre lydoplevelse.

Vær med til fejringen når vi holder ALBUM RELEASE KONCERT på Bartof Station i København d. 18. sept. 2022!
Billetsalget er nu åbnet via knappen herover!